Salami Wizard
Salami Wizard
SupportTeam
Youtuber
Steam Players
PSN Players
Xbox Players
Member
Greetings, zombie Salamis!
We are excited to announce the new and latest updates coming to "
DARK ARK
"!
Date
: 1/1/2021
Steam Servers
Server Updates
:
Update
: Subscription Ranks will now run a 75% OFF SALE for the next 3 months!
https://shop.nakedzombo.com/
Reason
: We've decided to kickstart the 2021 year by offering a 3 MONTH EXTENDED period time for subscription ranks to give everyone a cheaper price structure why keeping the donation package quality high.
Update
: Added a new ARENA into the event map.
Reason
: We added a new paintball themed arena for the event map to host future events inside.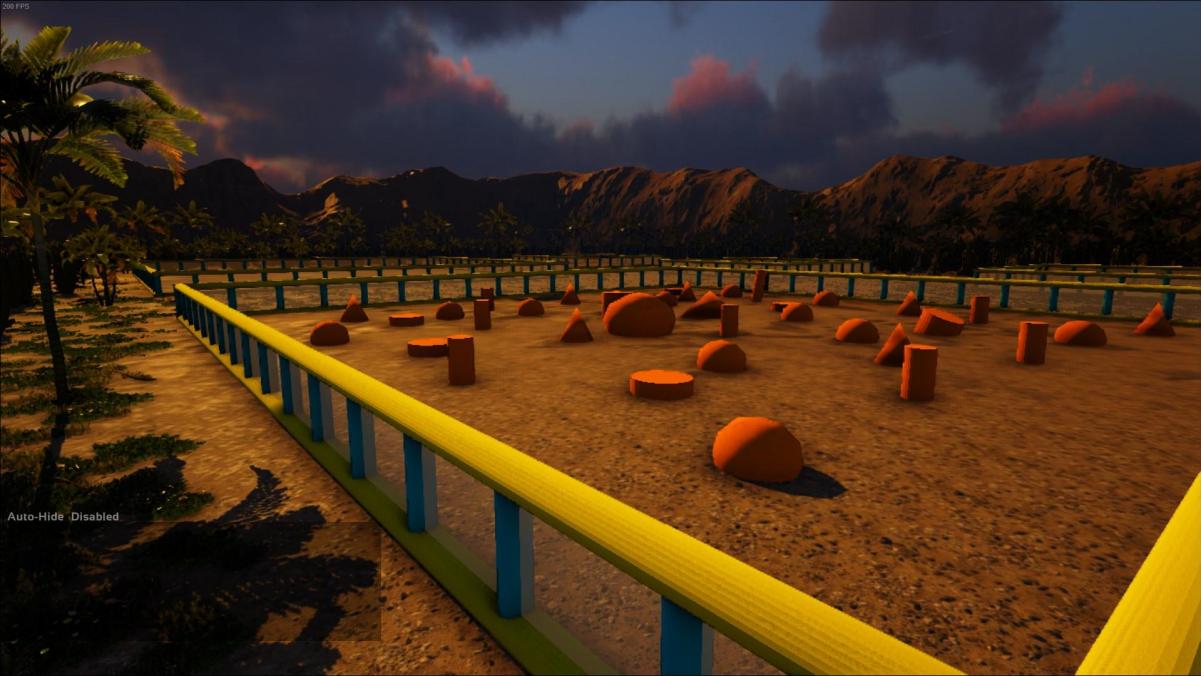 Update
: Improved the in-game advert messages to be less spammy and more friendly to new players.
Reason
: Old adverts were using outdated URLs to websites and other places that no longer are being used and exist.
Update
: Donator kits now stack when purchasing multiple ranks.
Reason
: We've made it so now when you purchase more the one donator rank your in-game kits will stack up this makes sure you get a donator kit regardless of what rank you donate/upgrade to.
Update
: Moved our F1 menu in-game over to a new webserver.
Reason
: This allows us to keep the F1 menus up to sync via real-time without requiring reboots or manual reloads that affect gameplay.
---
Patch Notes
:
Patch
: Removed a setting inside the MAGA plugin that was making baby dinos start wandering. Baby dinos will no longer wander due to plugin.
Patch
: Fixed profile banners not being displayed by the donator dark theme.
Patch
: Fixed some visual bugs reported with thread/forum editor not working with a dark theme.
Patch
: Added artifacts back into the boss battle kits you get in-game. They were missing the artifacts needed to spawn in boss battles.
Patch
: Re-installed the container for the event map since mods/plugins were failing to load correctly.
Patch
: Lowered 3,000 points down to 1,000 points for the in-game kit. This was done since that kit now auto resets every 30 days and new shop items are being added in-game.
Patch
: Applied a hotfix solution that was removing the verified ranks away from users in-game. Now when typing /setdiscord in-game and linking your discord account it should no longer remove the verified rank after an "X" given time.